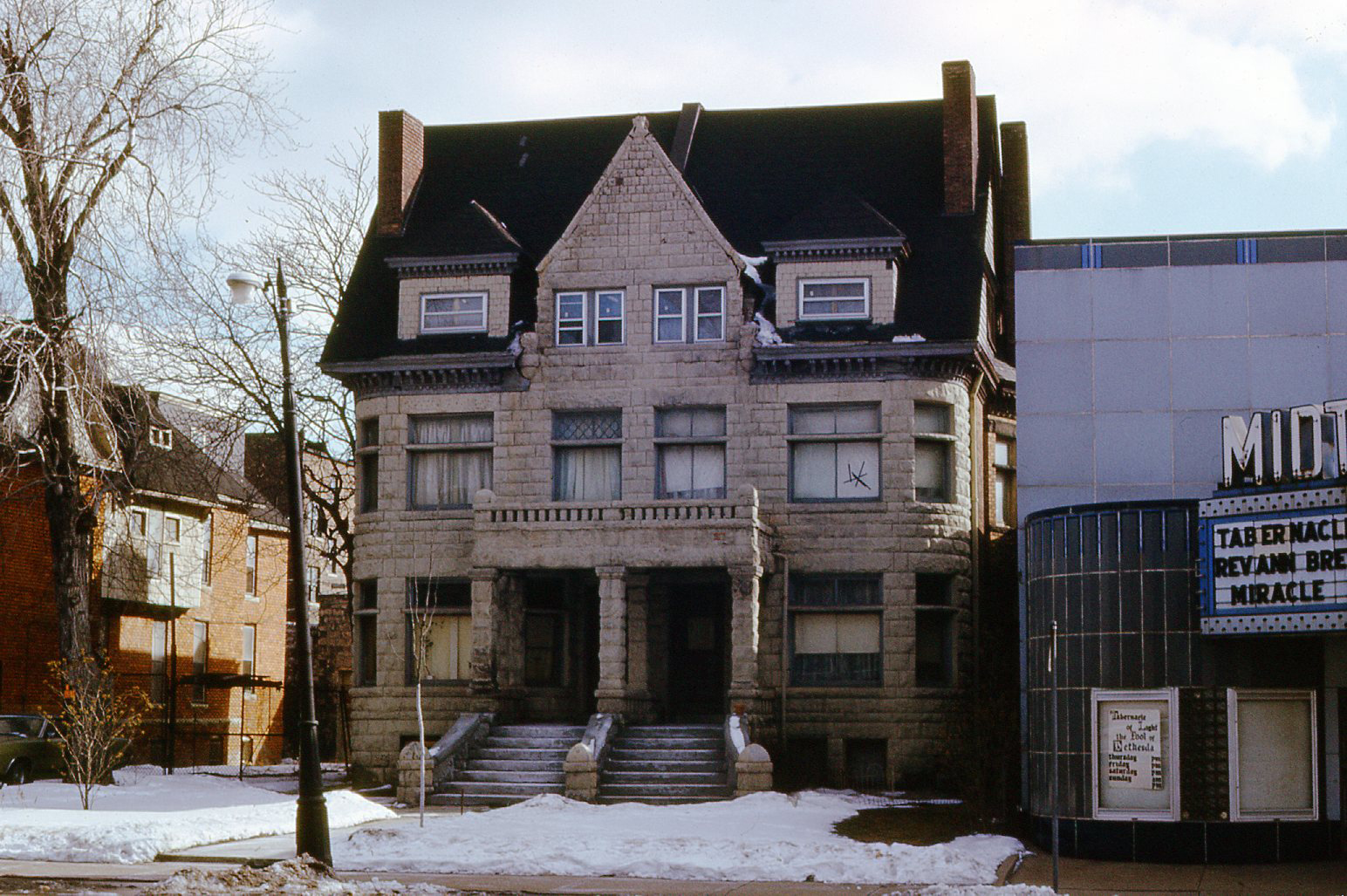 About this Home
701-703 was not built until 1894, at which time John Ward, the attorney next door at 685, moved into the half of the house known as 701. Subsequent residents of the double house were owners of Detroit companies. The original Cass Farm Subdivision, Block 90·, platted this property facing Third Avenue. Instead, the home faces Canfield and is the Center 1/3 part of Lots 6, 7, and 8 of original subdivision.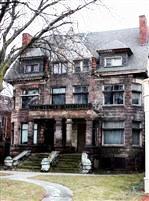 Owners at a Glance
OWNERS OF 701
1895 - JOHN WARD
Lawyer
1898 - THEODORE P. LADUE
LauDue Brothers, dealers in wool
1912 - ISABELLA KENNEDY
1917 - ALEX M. KENNEDY
Dyer
1920 -MRS. SADIE E. BYERS
OWNERS OF 703
1895 - EDGAR H. McCURDY
Jenness & McCurdy , wholesale crockery and glassware
1911 - LEVI W. PARTRIDGE
Manager, Detroit Colorado Mining Company
1912 - THEODORE P. LADUE
T. P. Ladue & Company, wholesale produce.
For detailed information about each owner and home read
"Treasure is where you find It"