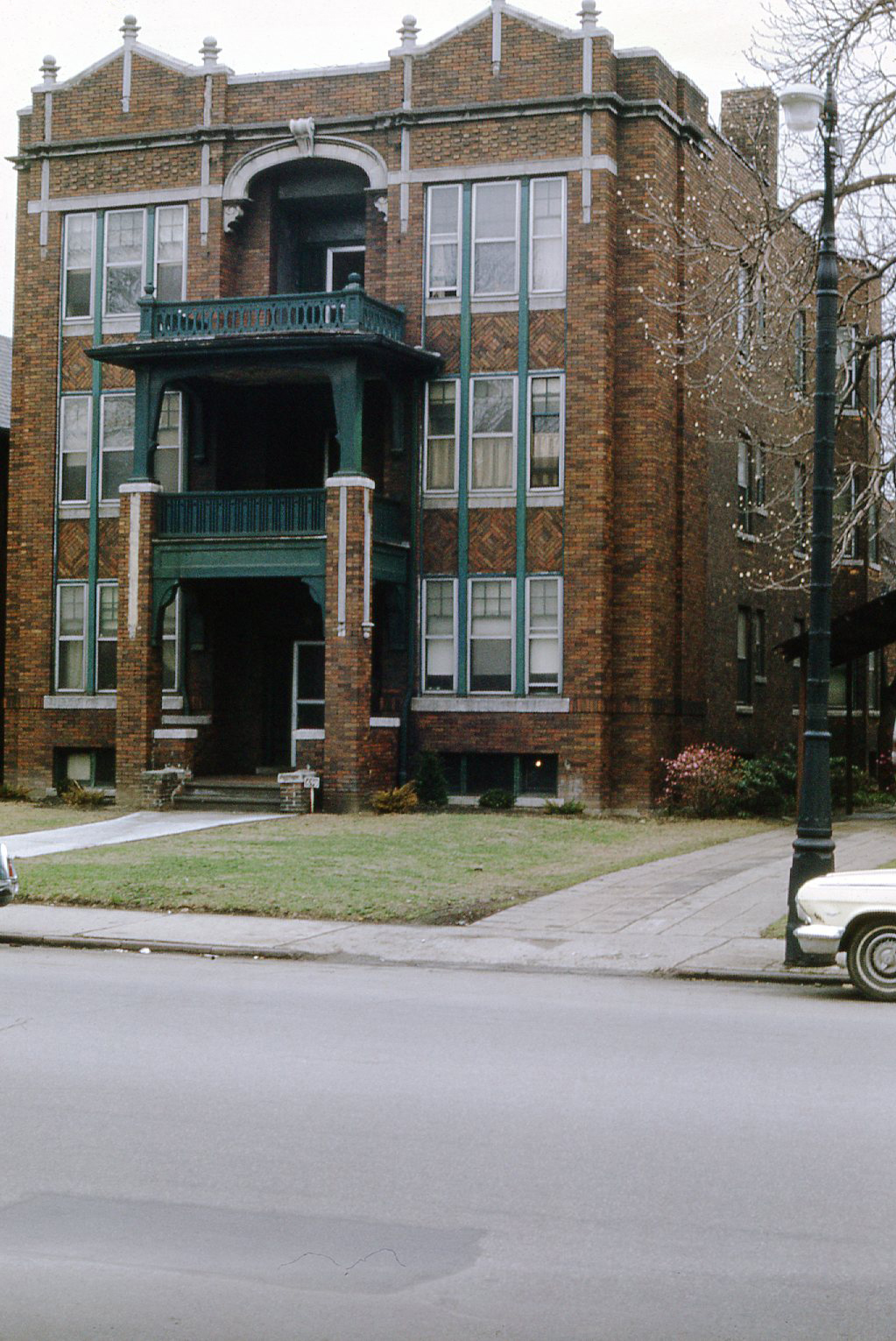 About this Home
The original construction was a frame residence when built in 1881. The first owner was Reverend William Wallace Washburn, Pastor of the Cass Avenue M. E. Church. In 1890, Henry H. Valpey, a partner in the Valpey & Company (boot and shoe industry), lived in the residence. The home was torn down and replaced by an apartment building. Mrs. Valpey, widow of Henry H. Valpey, took residence in the new apartment. The apartment building was then purchased by the Kenneth M. Davies family. Mr. Davies was an attorney with offices in the Penobscot Building.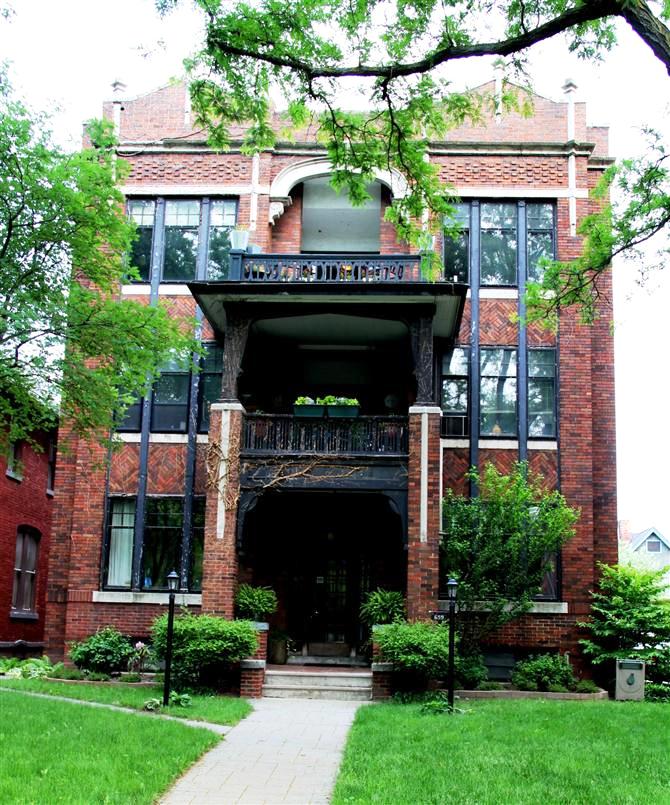 Owners at a Glance
1882 - REVEREND WILLIAM WALLACE WASHBURN
Pastor, Cass Ave M.E. Church; Reverend Washburn was pastor of the Simpson N. E. Church in 1876 and Pastor of Case Avenue M. E. Church from 1883 -1886.
1887 – REVEREND CAMDEN M. COBERN
Pastor, Cass Ave M.E. Church
1890 - HENRY H. VALPEY
Partner in Valpey & Company (Boot and Shoe industry)
1919 - PORTER A. TUCKER
Warranty deed from Mrs. Valpey to Mr. Tucker, who lived in the apartment.
1968 - KENNETH M. DAVIES
Attorney, Penobscot Building, present owner, resides next door at 669 Canfield West.
1985 - Converted to seven condominiums

For detailed information about each owner and home read
"Treasure is where you find It"