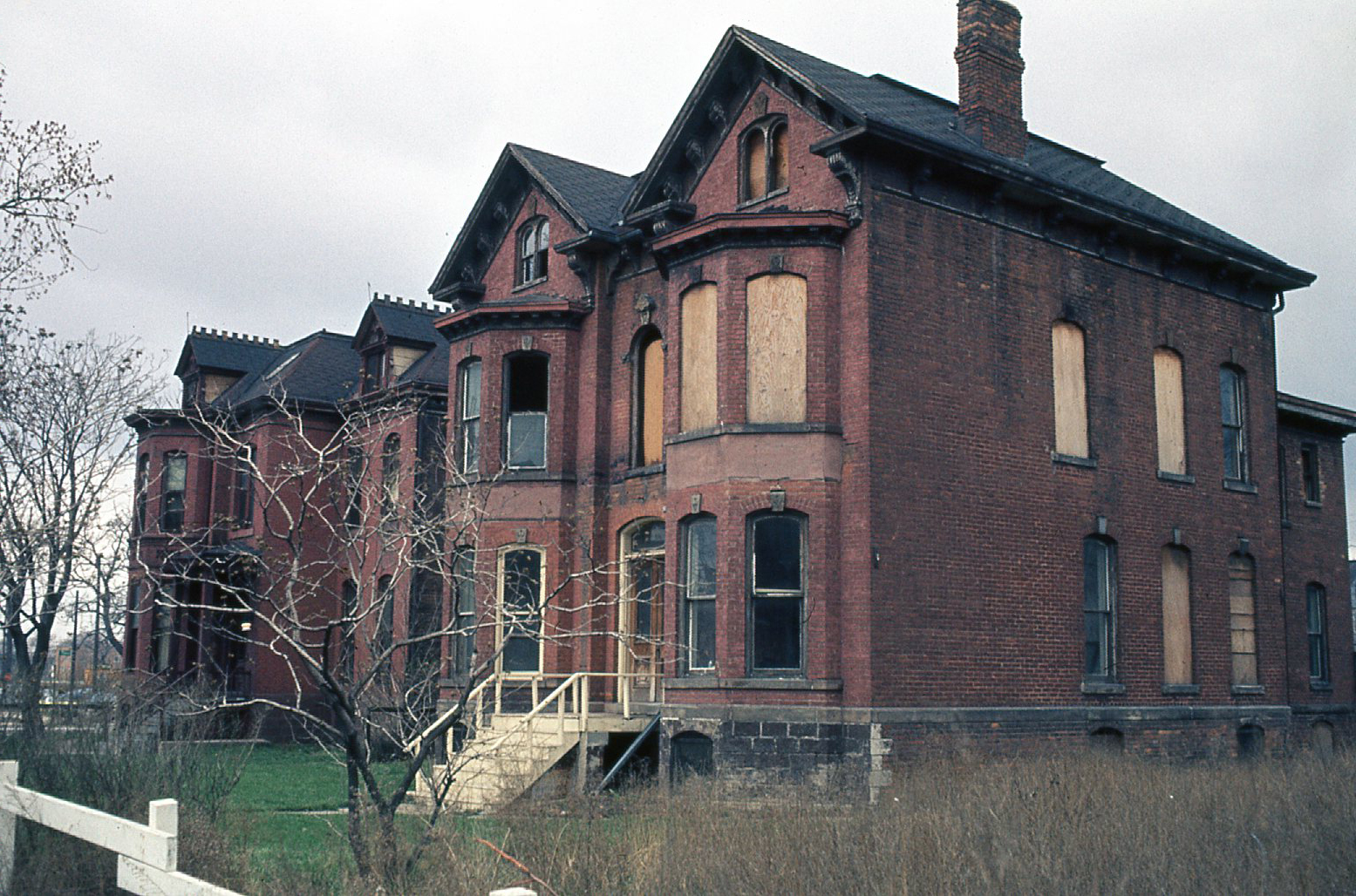 About this Home
692, was built in 1880 by Dr. Henry Cowie, a prominent dentist in Detroit. Dr. Cowie's sister, Agnes , married Dr. Henry A. Cleland, a physician, and lived next door at number 702. Dr. Cowie 1 s office was in the Detroit Opera House Building until he built his own office building on Gratiot Avenue in the late 1880's. Dr. Cowie lived at this address until the 1920's.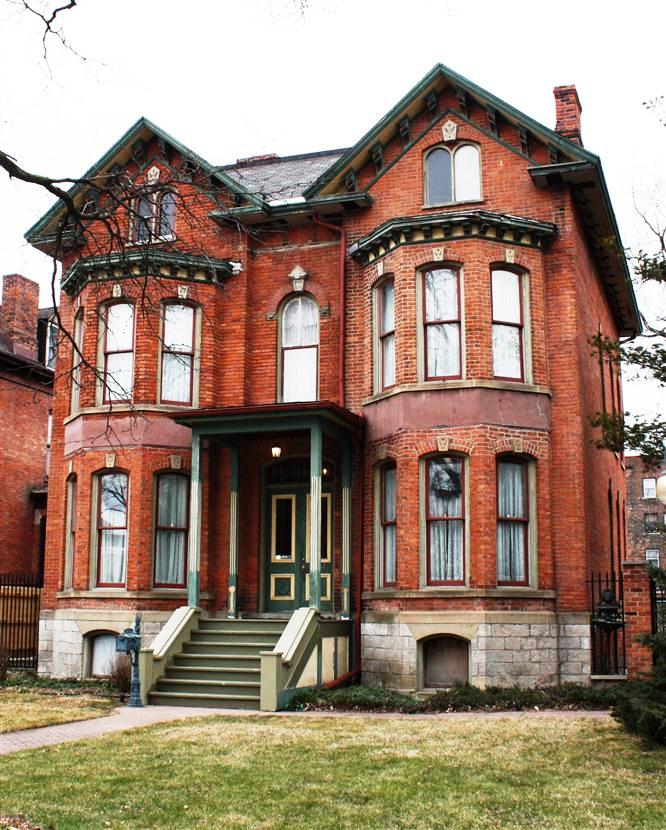 Owner at a Glance
1881 - DR. HENRY COWIE
Dentist
1925 - ALBERT HUEBNER
Decorator
For detailed information about each owner and home read
"
Treasure is where you find It
"