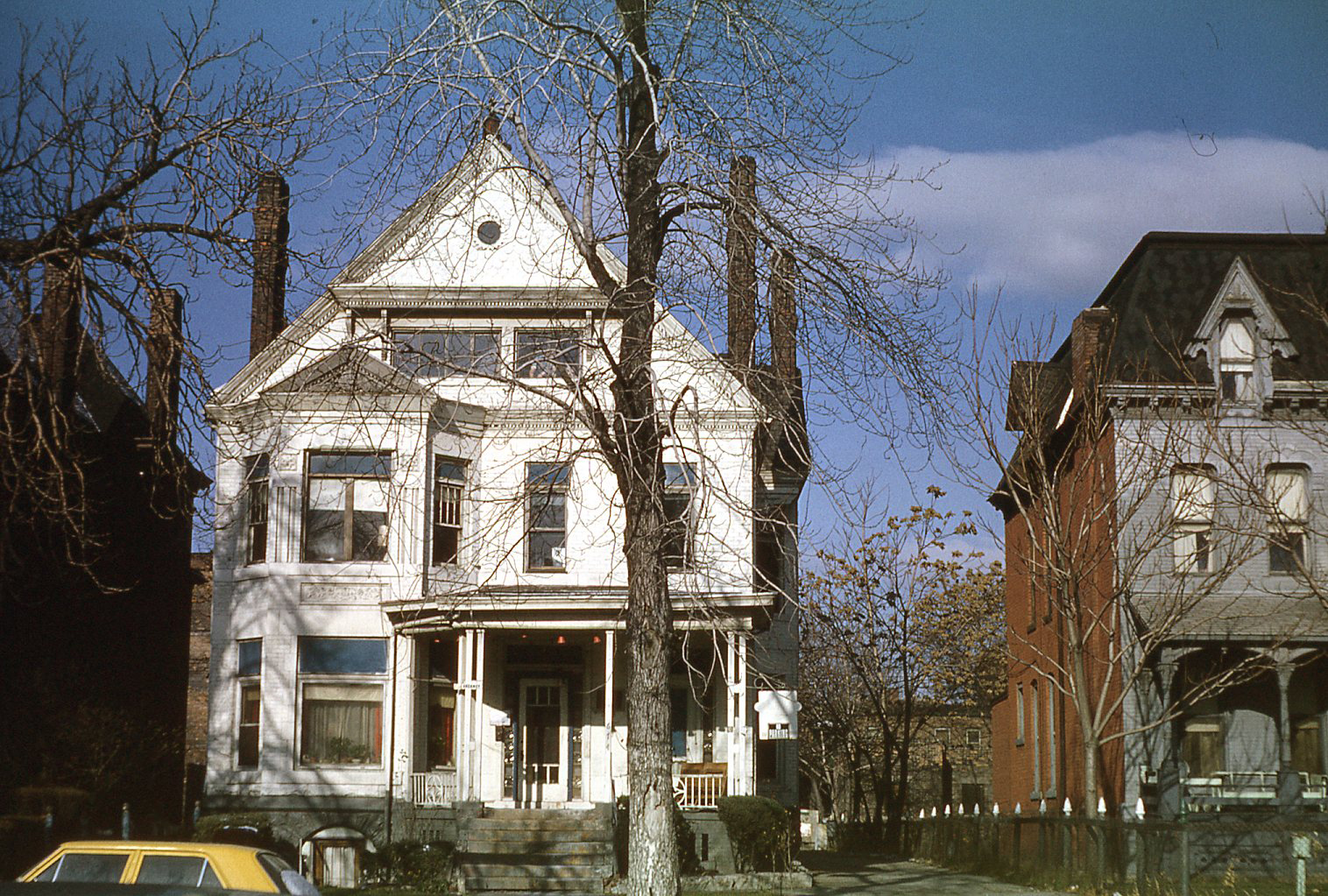 About this Home
Mary Cass Canfield daughter of Lewis Cass, subdivided block 100 of the Cass Farm after her father's death in 1871. a permit to build a 2 1/2 story brick building at this sit was issued to H. George & Son. Contractor on March 16, 1885. However it appears this building was not occupied until 1889 by John C. Day, Manager of the Equitable Life Assurance Society and, at a later date, became a banker. Mr. Day lived here for over thirty years, until the early part of the 1920's.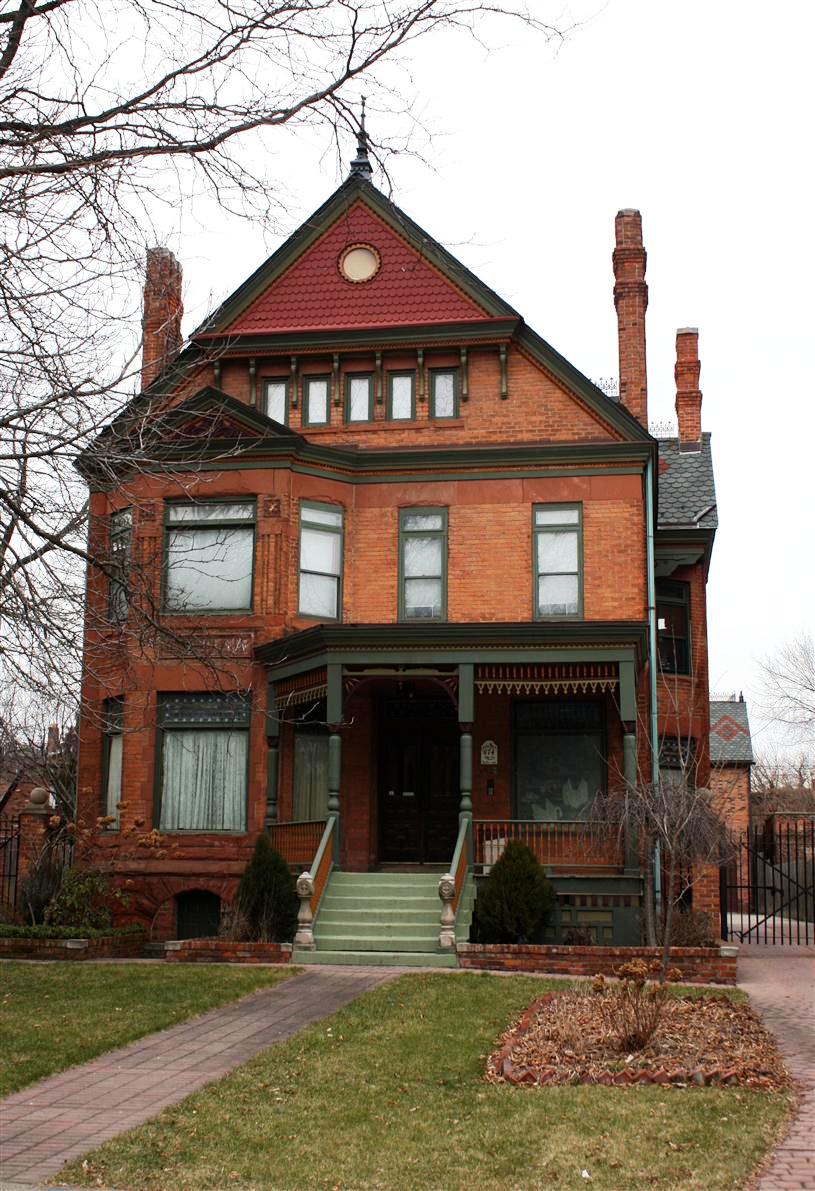 Owners at a Glace
1890 - JOHN C. DAY
Manager , Equitable Life Assurance Society
1925 - PHILIP BIRCH
Resident
1940 - 1955 - Eaton's Restaurant

1965 - 1975 - Converted to Harvey's Apartments
(14 units and sleeping rooms)

1979 - Devestating Fire

1980 - 1985 - Home restored by current owner

For detailed information about each owner and home read
"Treasure is where you find It"