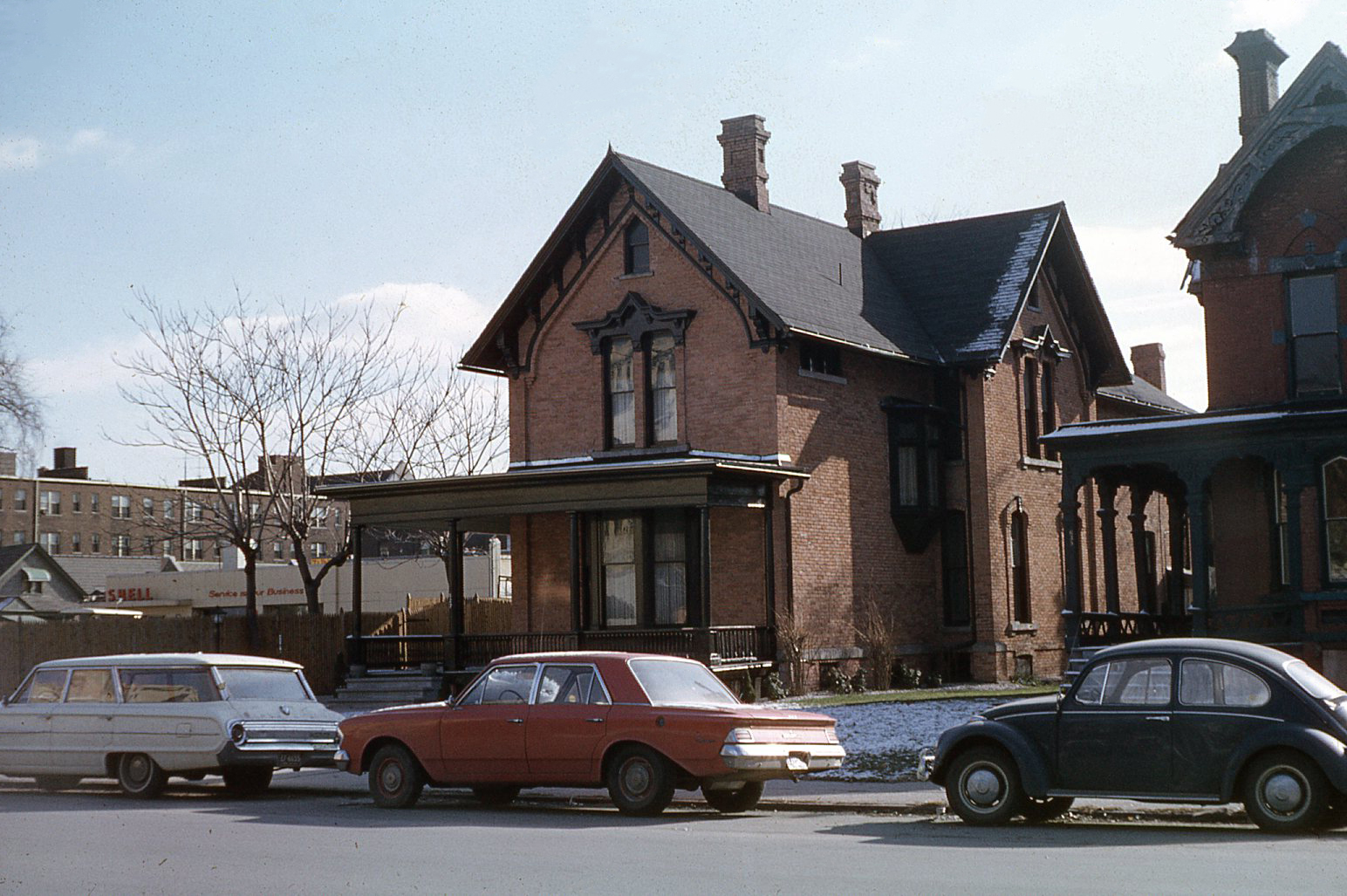 About this Home
Built in 1874, the first owner of this beautiful home was Colin Fox, Division Superintendent of Western Telegraph. Shortly thereafter, Alexander McVittie bought then purchased the residence in 1880. Mr. McVittie was President of the Detroit Ship Building Company when he passed away in 1909. Mr. McVittie, grandfather of Mrs. Stanley S. Kresge of Detroit, entertained Mrs. Kresge and her family when she, as a small child, visited her grandparents· in their lovely home on Sundays. After Mr. McVittie's death, Kenneth M. Anderson, son-in-law of Mr. McVittie and Treasurer and Manager of the Kenneth M. Anderson Company, resided here until 1915, when the home was sold to Henry G. Groehns. Mr. Groehn was an attorney with offices in the downtown area.
Owners at a Glance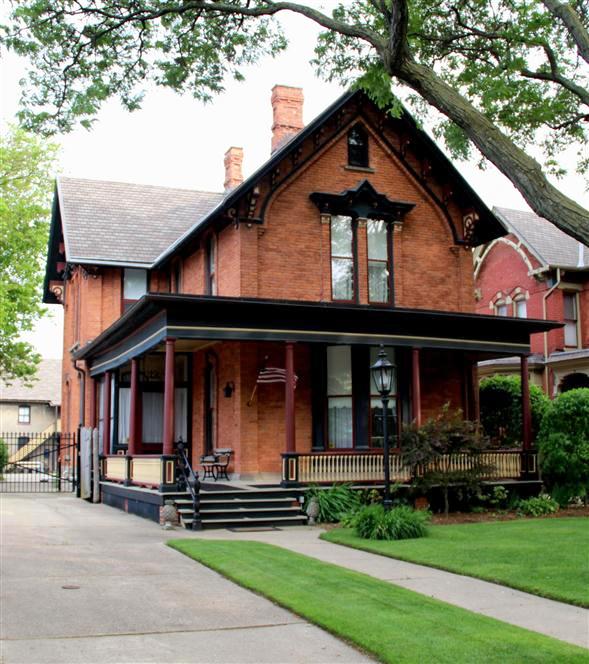 1875 - COLIN FOX
Division Superintendent of Western Union Telegraph Company and Agent of the Associated Press.
1880 - ALEXANDER McVITTIE
Secretary-Treasurer of the Detroit Dry Dock Company, Merchants Navigation Company, and President of the Toledo Shipping Company. Grandfather of Mrs. Stanley S. Kresge.
1910 - KENNETH M. ANDERSON
Treasurer, and Manager of the Kenneth M. Anderson Company (manufacturers of iron pipe fittings).
1915 - WILLIAM A. BLACK
President, Americus Products Company
1963 - H. SCOTT THOMAS
No additional information
1965 - BEULAH and HENRY G. GROEHN
Beulah was the driving force behind making West Canfield Street a historic district in 1969. Henry G. Groehn was an Attorney.
For detailed information about each owner and home read
"Treasure is where you find It"