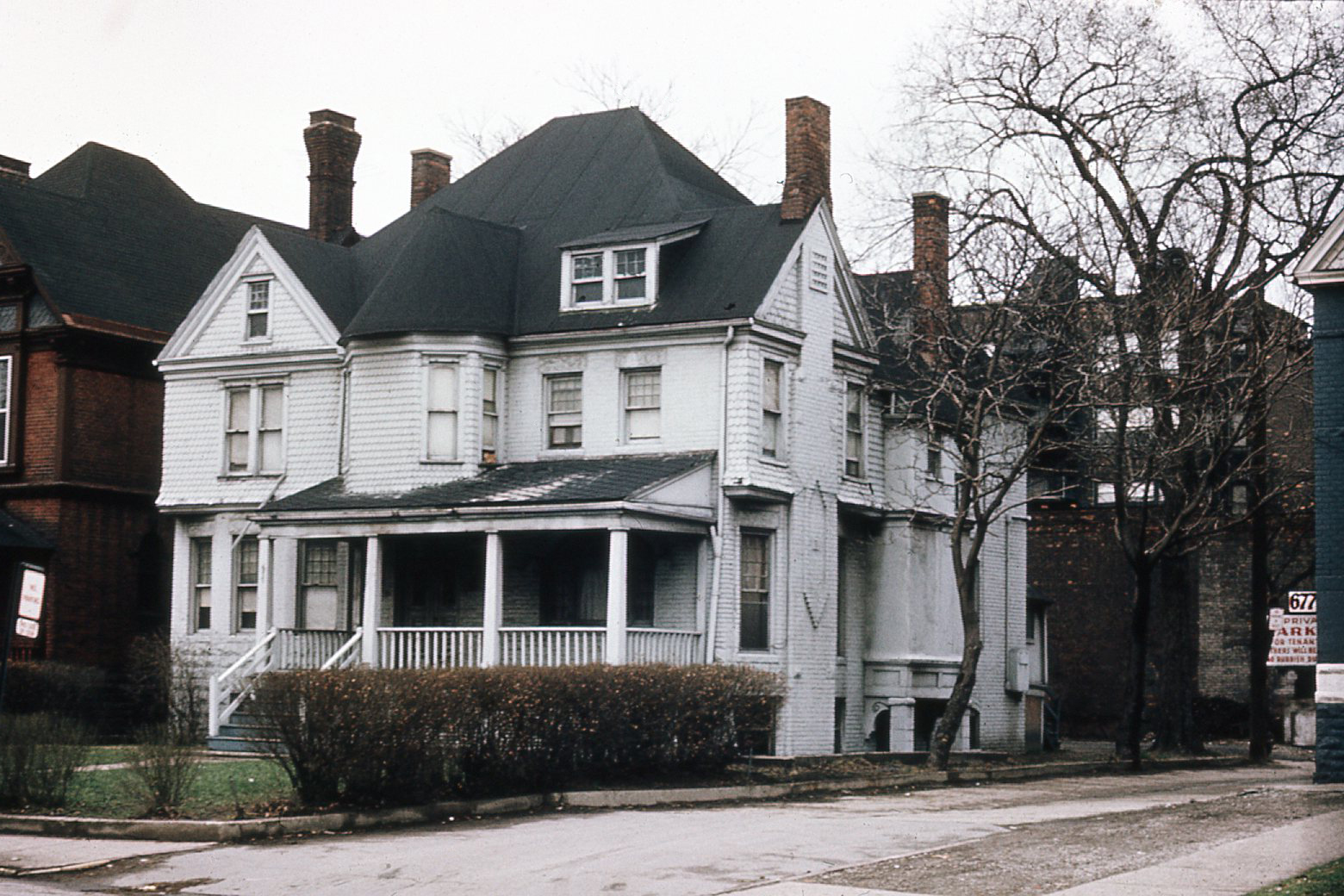 About this Home
677 W. Canfield was built by G. H. Whitaker, a builder in 1888. Several other socially prominent men lived at this address including David Barclay in 1920, a prominent physician.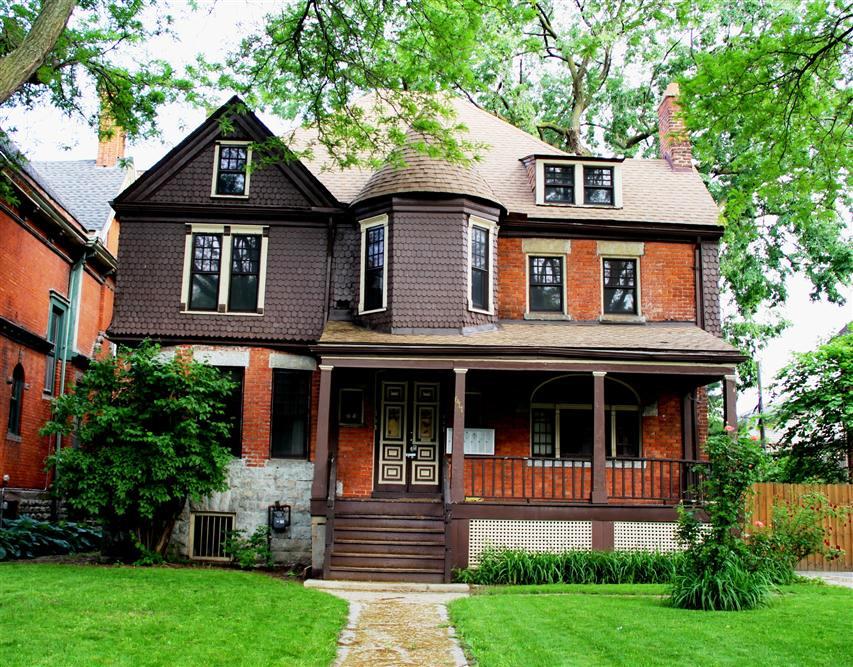 Owners at a Glance
1889 - GEORGE H. WHITAKER
Contractor, purchased property and lived here.
1890 - J. MURRAY BROWN
Partner in Brown & Wilson, Fine Tailors
1893 - COVELL C. ROYCE
1895 - GEORGE H. WHITAKER
Builder
1901 - FRANK V. DAVIS
1905 - LUELLA s. EDGAR
1908 – JAMES P. LANGLEY
Court and convention stenographer.
1920 - DAVID BARCLAY
Physicain

For detailed information about each owner and home read
"
Treasure is where you find It
"