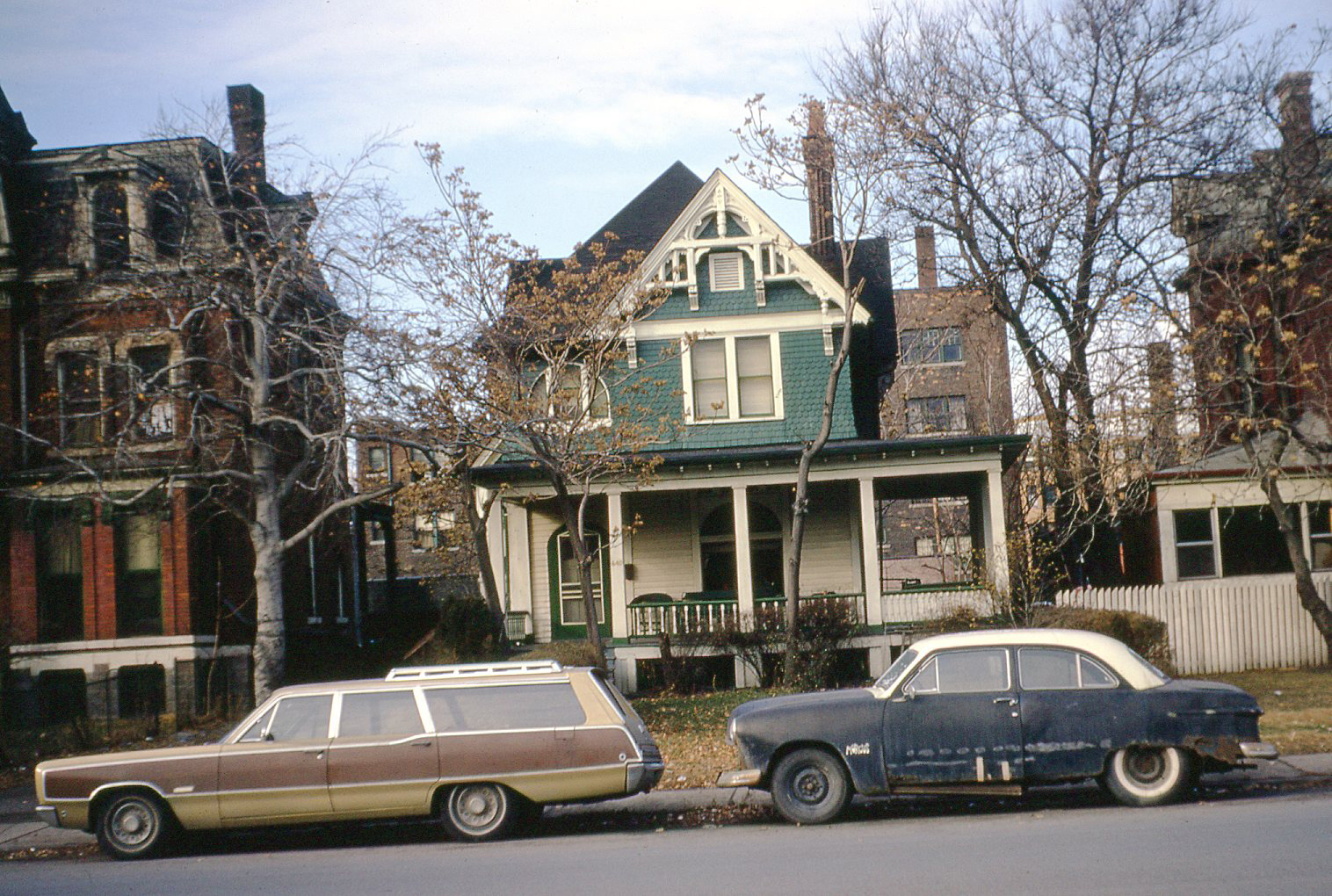 About this Home
This home was built in 1879, by John Scott, a renowned Detroit architect. Subsequent to Mr. Scott's residing at this address, he headed a firm with another prominent architect; Louis Kamper, and his brother, Arthur, an engineer, as Scott, Kamper and Scott. They built the magnificent Frank J. Hecker home in 1889-90, on Woodward Avenue and Ferry Avenue now owned by Wayne State University and still stands today. Mr. Scott also built the Wayne County Building in 1895-1902, heading the firm of John Scott and Company, as well as many other homes tor prominent residents. George W. Roby, a physician and president of a wholesale druggist supply company, and later president of Roby Transportation Company, purchased the 640 W. Canfield in 1887 from, John Scott. Mr. Roby was also in business with Lewis. C. Waldo. Lewis C. Waldo (wife, Mary E. Roby) was the owner of many lake marine transportation and passenger companies. Later, John E. King, owner of the John E. King Coffee Company, who was related to the former owner, George W. Roby, purchased the home and lived there for many years. Mr. King's wife was the former Ida R. Waldo s daughter of Lewis C. Waldo.
Owners of this Home
1880 - JOHN SCOTT
Architect, William Scott & Company
1887 - GEORGE W. ROBY
Medical Doctor. President, G. L. Baldwin & Company, sellers of druggists' specialties. 1893 President of Roby Transportation Company.
1902 - IDA ROBY WALDO
Deeded this property from her mother, Mary E. Waldo, upon her marriage to John E. King.
1902 - JOHN E. KING
Owner of King 's Tea Store Be Ladies Lunchroom and John E. King 1 s Coffee Company
1920 - DR. E. NESBITT DOLMAN
Physician
1950 - IRA COLE
Resident
For detailed information about each owner and home read
"Treasure is where you find It"