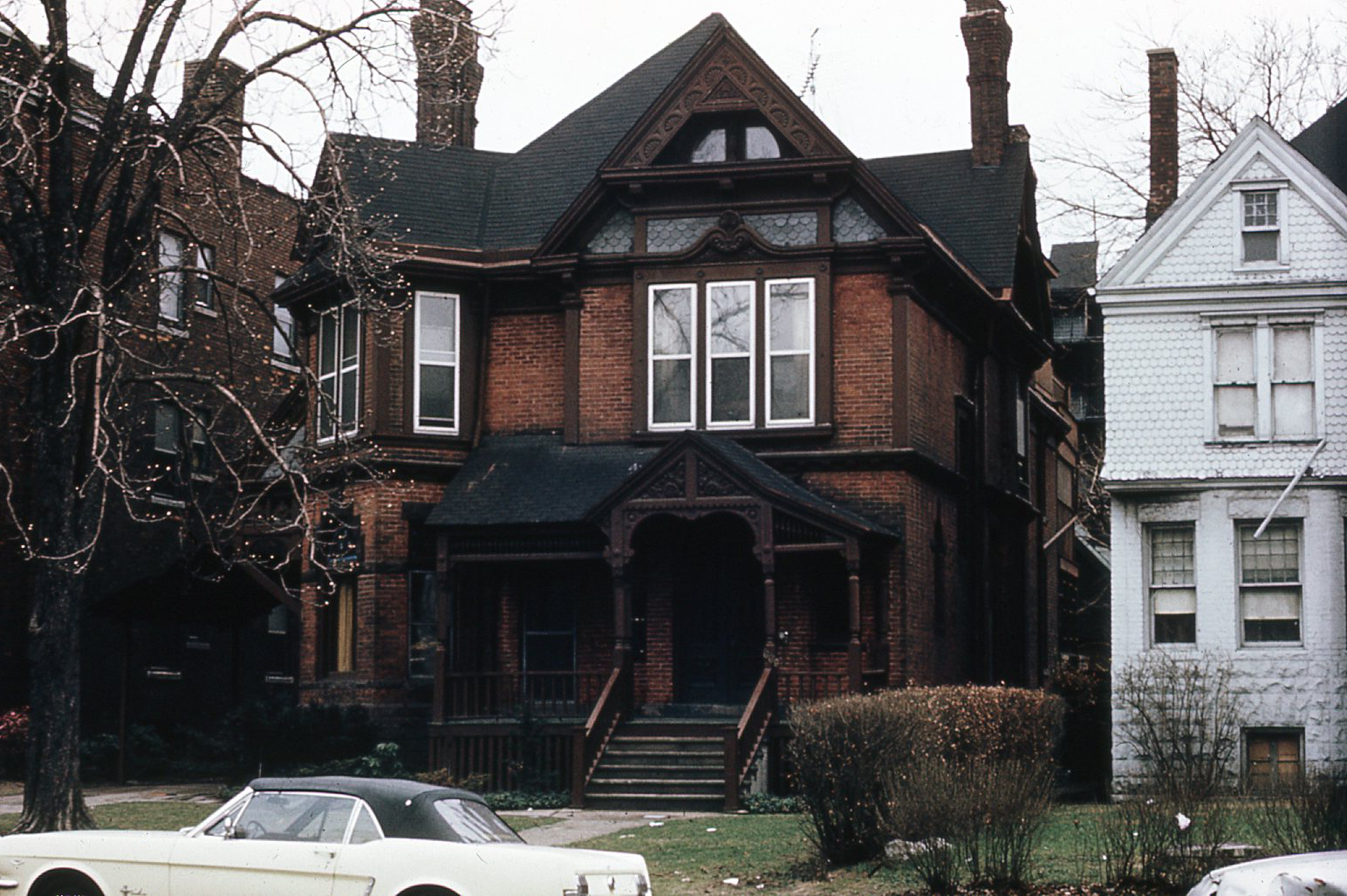 About this Home
Built in 1885, the original owner of this beautiful home was Harry B. Parker. After his death, his widow continued to live in the home until she sold it to Waring H. Ellis in 1895. Mr. Ellis was a prominent whole-sale and retail tobacco company proprietor. The home was then sold to Harry A. Lockwood in 1911. Lockwood was a noted lawyer with Clark, Lockwood, Bryant, and Klein, with offices in the Ford Building. Mr. Lockwood was a Circuit Judge in Monroe Country before moving to Detroit. Later the home became known as the "Reindel" residence because George J. Reindel, co-partner of the George J. Reindel Company, makers of office and home furnishings lived there from 1913. Dr. Vincent C. Wall of Wayne State University purchased this lovely home from the Reindel family in 1952 and has spent much time and effort in the rehabilitation of the house and grounds.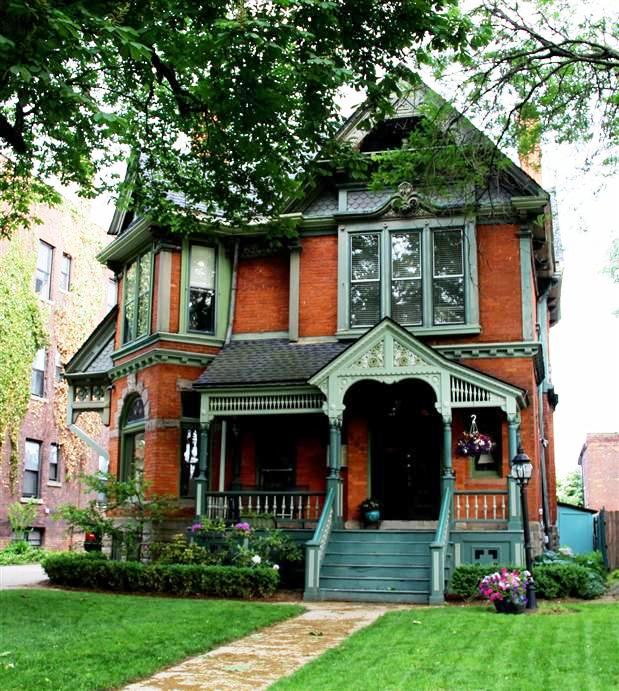 Owner at a Glance
1885 - HARRY B. PARKER
Cleric for E. B. Pease, paper dealers.
1895 - WARING H. ELLIS
Proprietor; cigars, tobacco wholesale and retail at 20 Michigan Avenue.
1911-12 - HARRY A. LOCKWOOD
Lawyer with· Clark, Lockwood, Bryant & Klein
1913 - GEORGE J. REINDEL
George J. Reindel & Company
1952 - DR. VINCENT C. WALL
Professor, Wayne State University
For detailed information about each owner and home read
"Treasure is where you find It"