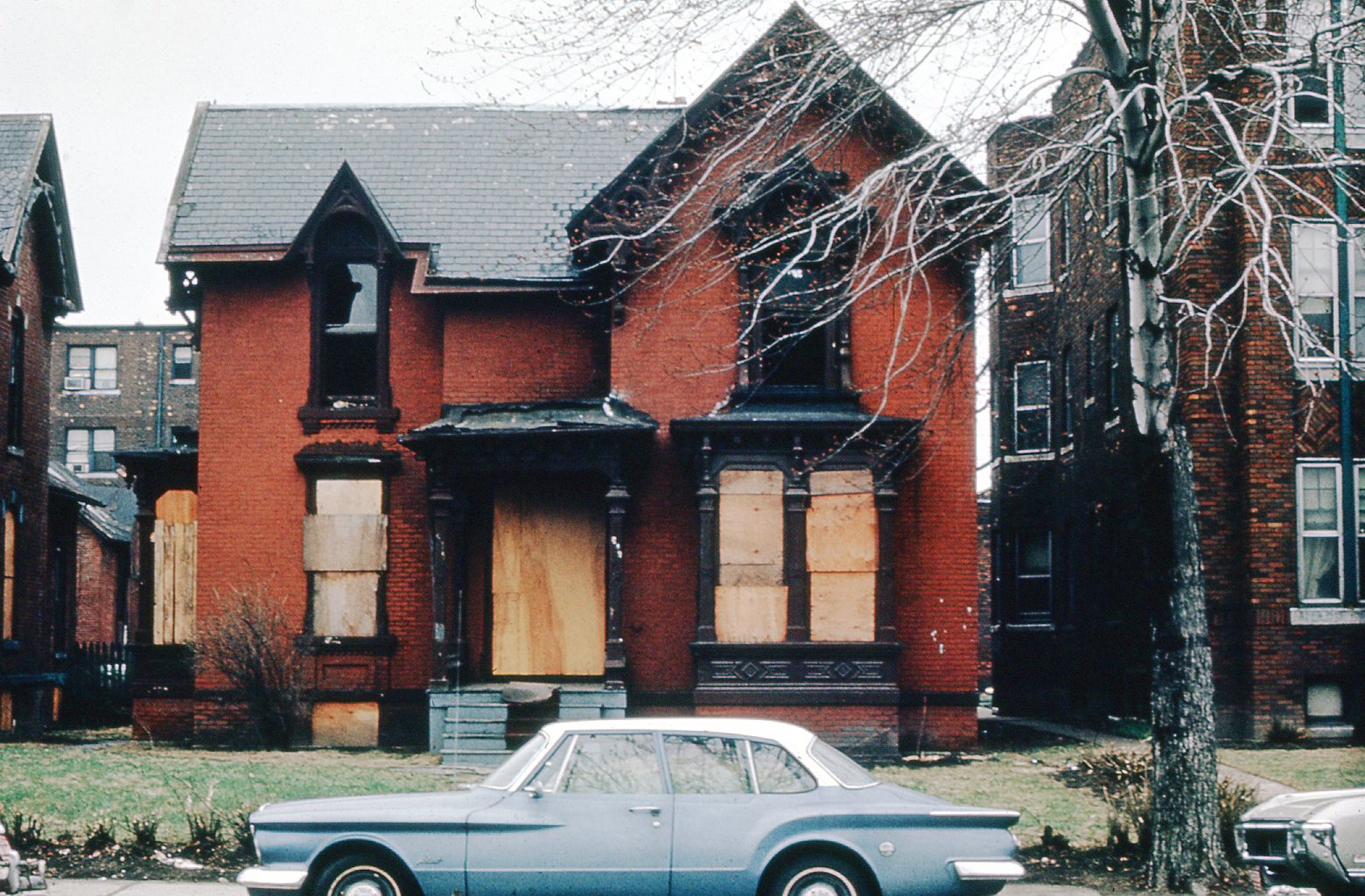 About this Home
This home built in 1879, was the home of Dr. William H. Kessler, another prominent dentist, who had offices in the Detroit Opera House Building. In 1913, John W. Watling purchased Dr. Kessler's residence. Mr. Watling was in the business of municipal and corporation bonds and, subsequently, became president of Watling, Lerchen and Company.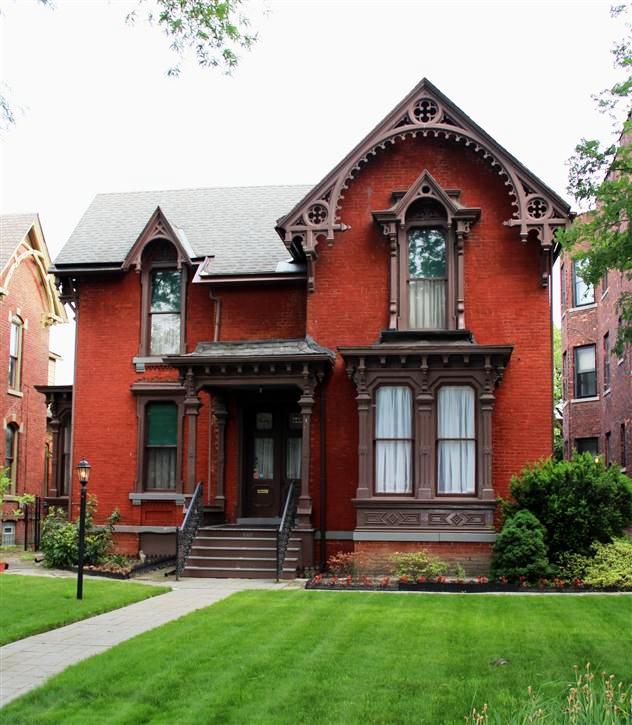 Owners at a Glance
1880 - DR. WILLIAM H. KESSLER
Dentist
1913 - JOHN W. WATLING
Manager, Bolger, Mosser & Wilaman
1920 - LAWRENCE E. JOHNSON
No additional information
For detailed information about each owner and home read
"Treasure is where you find It"