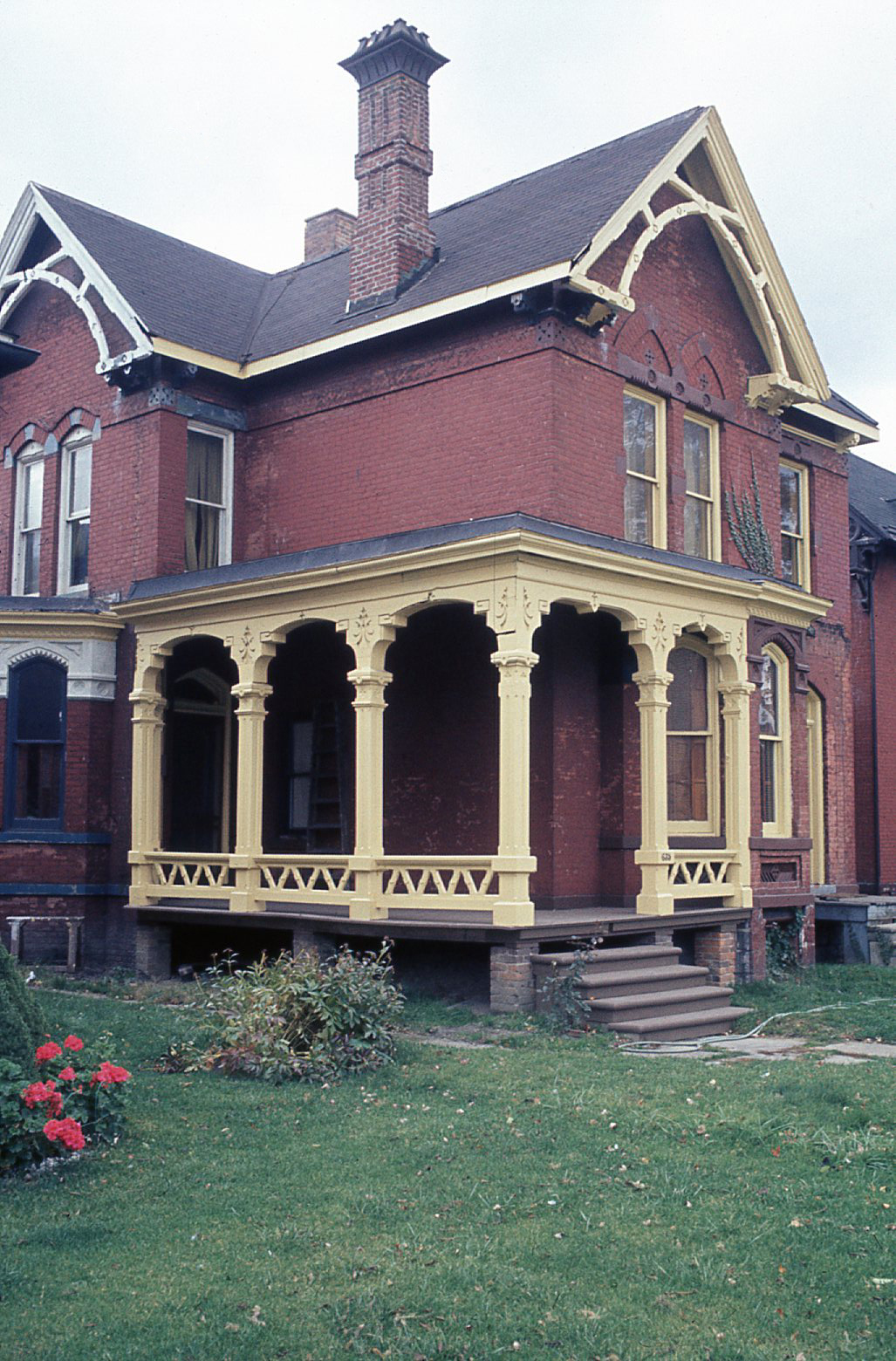 About this Home
This beautiful home was built in 1871 by Dr. Walter Watton, a prominent dentist with offices in downtown Detroit. He lived here for many years, until the home was sold in 1915.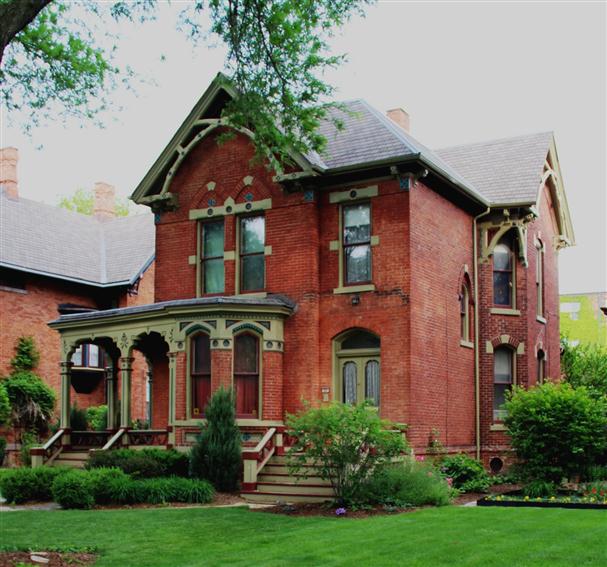 Owners of this Home
1872 - DR. WALTER WATTON
Dentist. In partnership with Edmund M. Wright as Wright and Watton
1916 - MRS. IDA A. LEPARD
No additional information
1917 - J. J. BURNS
Salesman and Manager.
1920 - LEO C. HUETTEMAN
Carpenter Contractor
For detailed information about each owner and home read
"Treasure is where you find It"