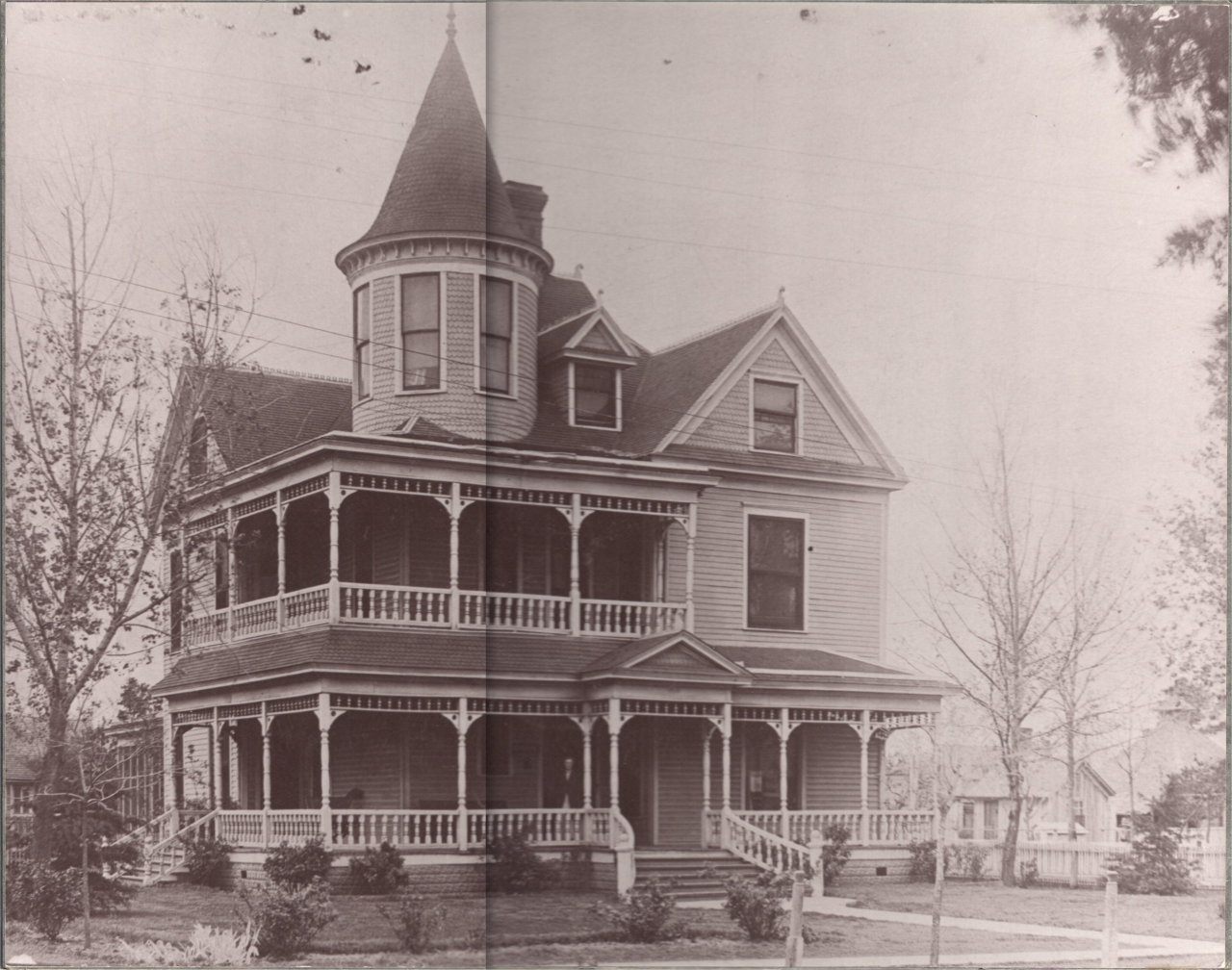 About this Home
This was the home of a famous Detroit portrait and landscape artist, William B. Conley, who owned the original frame residence built in 1871. He lived here for many years until 1892. The home was sold to John Ward, an attorney in the Abstract Building, who also-lived here, but for only a couple of years, until he moved into the house, next door. The original frame house was, torn down, and the present-brick, residence was built about 1894-95. Many of the subsequent residents were a physician and a realtor who had offices in downtown Detroit.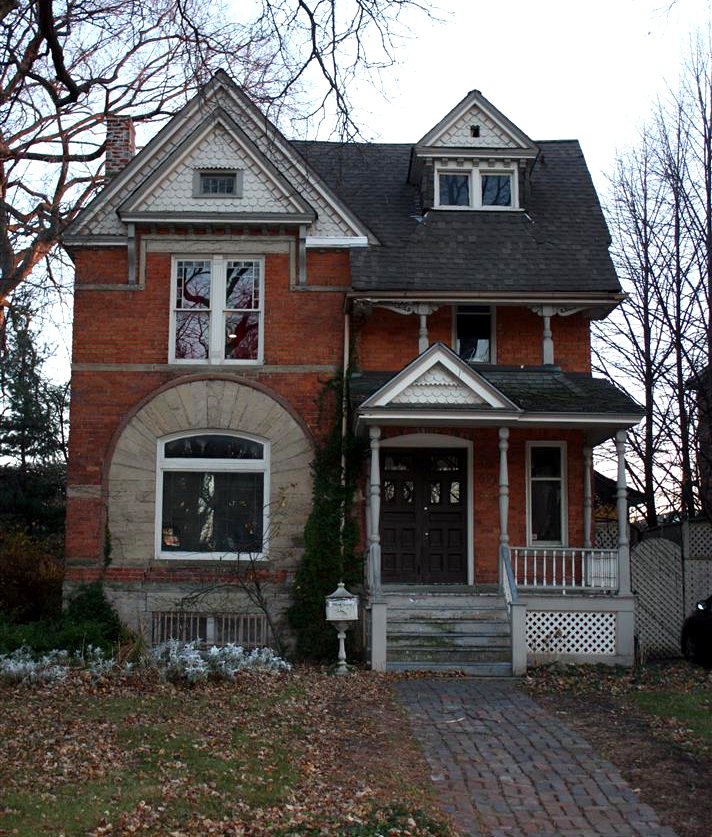 Owners at a Glance
1872 - WILLIAM B. CONELY
Artist and portrait painter
1892 – ALVAH E. LEAVITT
Real estate
1892 - JOHN WARD
Lawyer
1895 - Home was vacant
1901 - JAMES R. DUTTON
1911 - EDWARD H. SICHLER
Physician
1912 - Home was vacant
1913 - ALVAH H. LEAVITT
Was in the Real Estate business
1920 - House divided
Half - 685 Canfield , Half – 691 Canfield
For detailed information about each owner and home read
"Treasure is where you find It"

Gallery
**There are no images yet.